2022 Summary & 2023 Plans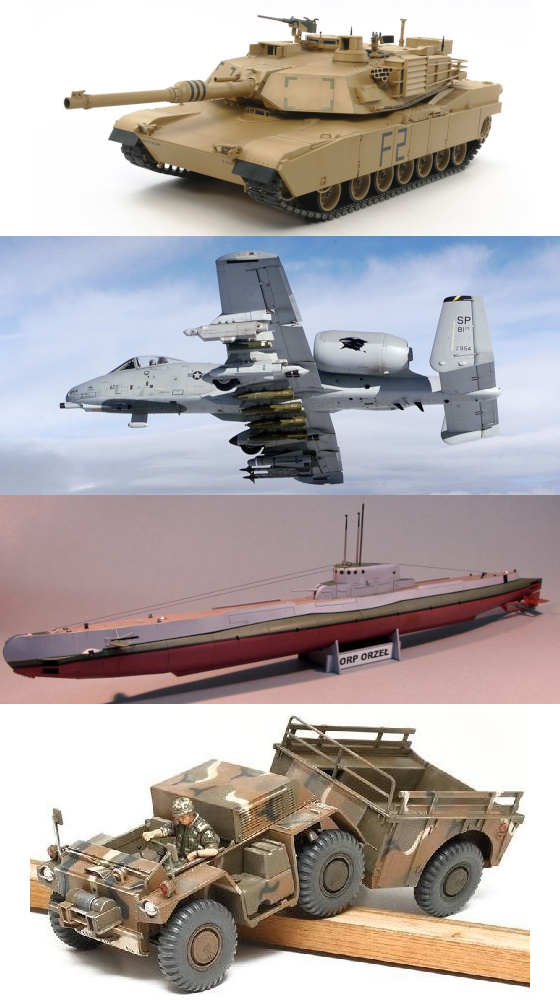 Summary of yet another year of building and plans for the year ahead.

So, I didn't publish any summary or plans last year, because I was discouraged by YouTube suppressing my channel and by my generally limited activity, and I felt like nobody cared anymore. But for the few people that still do, here's only a slightly late summary of 2022 and some plans for 2023 🙂
2022 was another busy year, as I was finishing my home and preparing to move into it. I have also spent majority of 2022 building in an extremely small and cramped room in an apartment we were temporarily renting, and I'm really happy to have finally moved into my very own large LEGO room. I still haven't fully settled in it, but at least I have my entire LEGO collection here and not in storage, and I was also able to swap my studio table for a larger one and get more room for building and filming. I'm hoping that this will allow me to move on to building larger and more ambitious models.
I still haven't been, unfortunately, able to limit the number of my ongoing projects – there's over 20 of them if we include some LEGO Ideas projects – but it will certainly be easier to get them finished now that I have proper building room. In 2022, I have been able to finally complete one long-overdue project – the Liebherr LTC 1045-3.1 – and I'm positive that I can follow with more models.
Another 2022 project has been Ideas-Tracker.com, a website that monitors progress of all LEGO Ideas projects and makes some statistical predictions for the future. I've developed it while monitoring the progress of my Mechanical Flip Clock project which reached 10,000 votes but was ultimately not chosen by LEGO for a set, and I believe it's an interesting tool that can offer a valuable insight for those who still have faith in the LEGO Ideas program.
There have been some changes in my activity, namely I have accepted the fact that my YouTube channel is nearly dead and that I can't do anything about it (I've tried). As a result, I have reduced the amount of video reviews I'm making and limited the number of non-MOC-related videos to a minimum, and I want to focus back on MOCs. I still enjoy building them and filming them, even if barely anybody watches anymore. Who knows, perhaps it's a good thing, perhaps I was getting too distracted over the last few years. Building things was always the core of it all for me. I have also updated my video thumbnails to a new, matching standard, which I hope makes them more recognizable, more informative and simply more pleasing to the eye.
I don't want to make promises moving forward, but I firmly believe that the critical moment of finishing my home and moving into it is now positively behind me, and while there's still plenty of work to be done and two kids to raise, I hope to be enjoying more time and space for building. It feels odd after all these years of moving to finally have a place that I can shape however I like, a place that I'm going to stay permanently at. While setting up my LEGO room, I keep finding it weird to think that this isn't temporary, this is forever.
As for building models, first and foremost I would like to finish the long overdue ones and to recognize where the difficulties in getting them done originated from. I would also like to build more outdoor models, as the surroundings of my home are filled with forests, greenery and wonderfully rough terrain that I find very inspiring. Finally, in the years to come I would like to focus more on aircraft models. I believe that this is a vast territory that I, or most other Technic builders for that matter, have barely touched, and it's full of interesting engineering. There are planes, helicopters and lots of fascinatingly weird stuff that I think aren't as limited in terms of scale as wheeled vehicles are – after all, most aircraft have usually small wheels compared to the size of the entire vessel. Propellers can be a limiting factor in terms of size, but it's relatively easy to build good-looking custom LEGO propeller blades, and then there's a whole bunch of aircraft with no propellers at all. Once you accept the fact that these models aren't going to fly, there's so much to explore here, mechanically and aesthetically. It was my ambition for a long time to e.g. build wings with working flaps and wings with realistic aerodynamic profile and realistic thickness. Once I'm out of the proverbial woods with the overdue projects, this is what I'd love to focus on. Which probably means that I won't be starting any new aircraft projects well into 2024, but that's just a consequence of my own struggles to finish stuff. I guess it's just too easy for me to get interested in new projects and I have to get a grip on that. I hope 2023 will go in that direction for me.
Happy 2023!
Paul