2019 Summary & 2020 Plans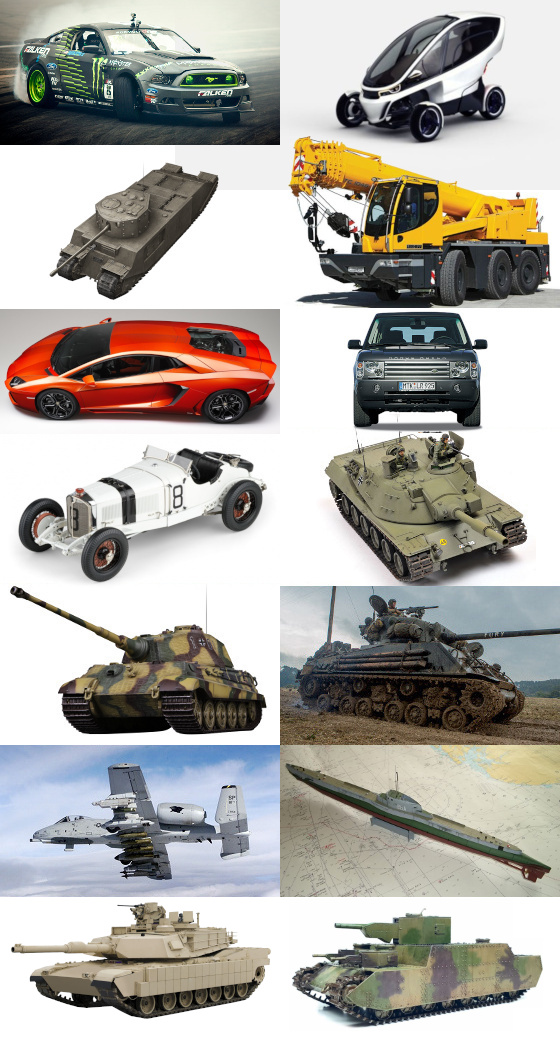 Summary of yet another year of building and plans for the year ahead.

2019 was a special year. I've spent half of it working with the LEGO company on a stunt involving the LEGO 42100 set and the real Liebherr R 9800 excavator, which resulted in pretty much the most exciting LEGO project I've ever participated in, and also in a series of the coolest videos I've ever made, which – typically for YouTube – went completely unnoticed. I bet most of my followers don't even realize that such a thing has happened.
I will skip the yearly complaints about YouTube's wonderful algorithm essentially killing 90% of my content in favor or pranks, challenges, reaction videos and general clickbait. Who knows, perhaps a day will come when I will have to start making these weird constipated faces on the thumbnails to get any views, because content quality stopped mattering years ago. Or perhaps my channel will simply die. There isn't much incentive to keep going when my videos get views from about 1-2% of all my subscribers.
The LEGO/Liebherr stunt kept me occupied for first half of the year, and I haven't managed to finish a single model between February and June, which is regrettable. The model that followed – the Caterpillar 979F dump truck – has to be essentially rebuilt about three times, which kept be occupied too. All in all, I've only finished 6 models in 2020, which is my worst result ever. Unfortunately, with a new daily job eating up a lot of my time, I no longer have as much time for building as I used to a few years ago.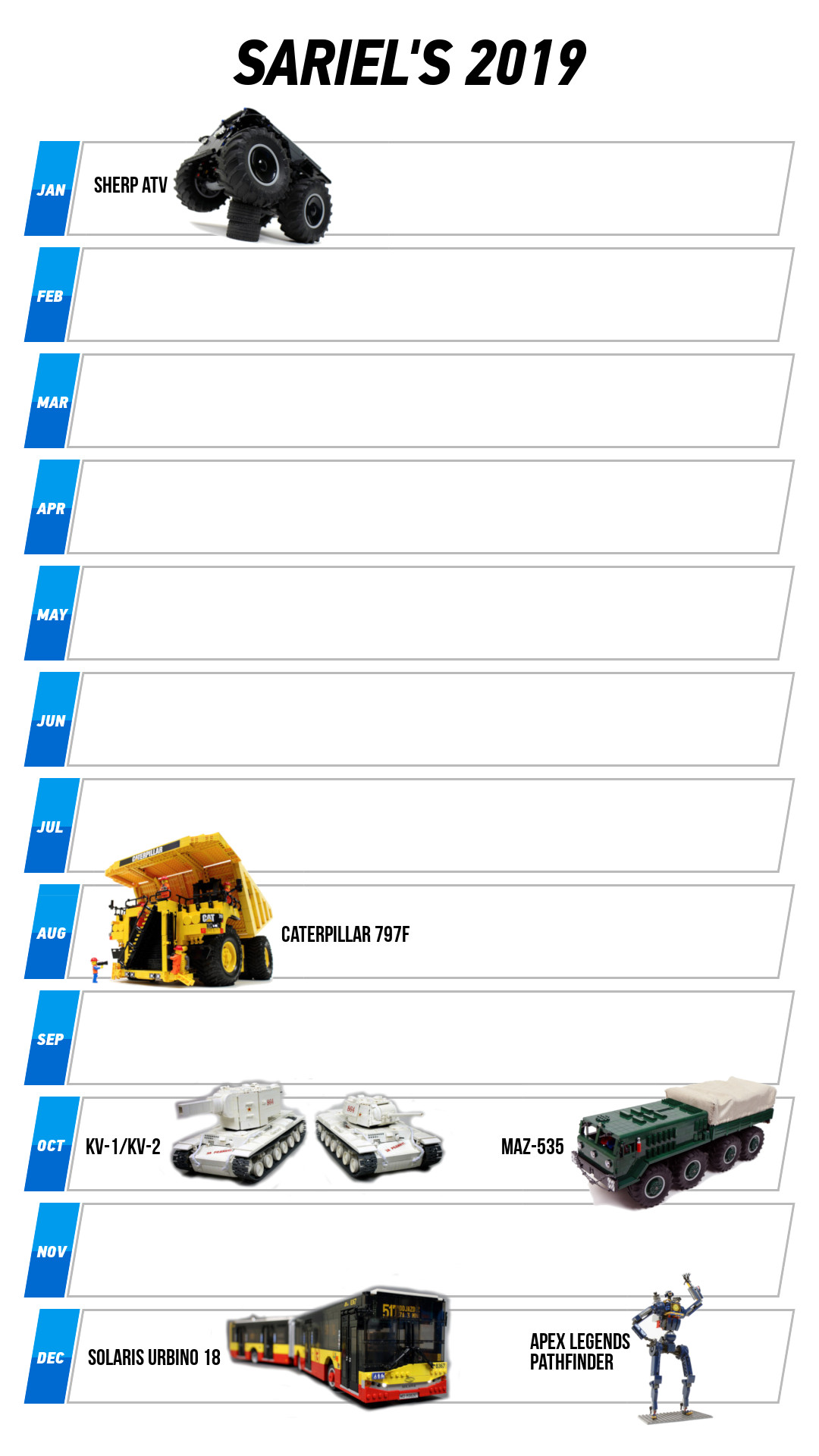 Going forward, I've limited the list of plans to the 12 models I have currently in progress. You can see all of them in detail in my monthly workshop report videos. I will surely not be able to finish them all, but as usual I will do my best to finish as many as possible – which will be more difficult now, as I'm a parent. One item missing from the previous year's list is the T-35 tank, which I've decided to replace with an O-I tank because it has multiple turrets too, but it's much less messy and its simple shapes should allow the hull to be built in dark green. Finally, there is one more secret item on the list which should be revealed around May, and which will be by far the largest model I've ever built. I hope it will be a pleasant surprise to you.
Happy 2020!
Paul