LEGO Units Converter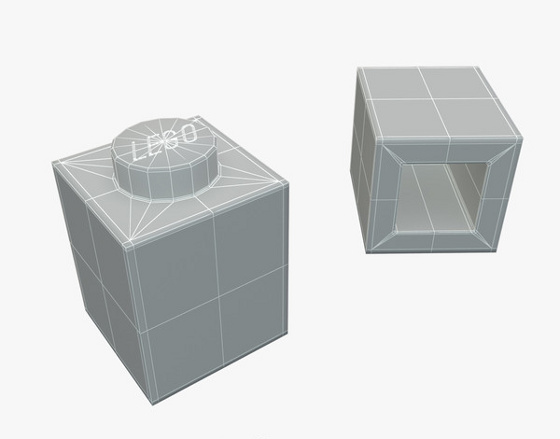 New tool: simple unit converter for LEGO studs, bricks and tracks as well as for metric and imperial systems.

Available at studs.sariel.pl, the Unit Converter is a simple utility that calculates a given dimension for various units. All you have to do is enter the desired value for a unit of your choice, and the equivalent will be shown for all the other units. These include: studs, centimeters, meters, inches, feet, LDraw units, stacked LEGO bricks and plates, and LEGO tracks of both types.
Please note that some values may be slightly inaccurate because of internal rounding that is performed during calculations – for example you can get 0.999 instead 1. This issue may be eventually solved, and more units may be added in future.
Update: the converter now shows scaled results for a specified scale (right column). The scaled results are updated whenever you change any value in the left column, or the scale factor. Also, using backspace in the inputs is now possible.